---
---
At Big Circle Studios we see ourselves as prototypers and problem solvers.


Embedding ourselves in a just transition to the circular economy.

We orient our visions around Sustainable Development Goals 11, 12, and 13.



Co-founders Kiera Crowe Pettersson and Matthew Edwards, each with expertise and accreditation in circular economy research and design, prioritise empathy, climate resillience, indigeniety, RE-IY and creativity in our work. We build on the past to create a better future.

︎︎︎ Big Circle Studios is a registered Public Benefit Organisation operating in Johannesburg, South Africa.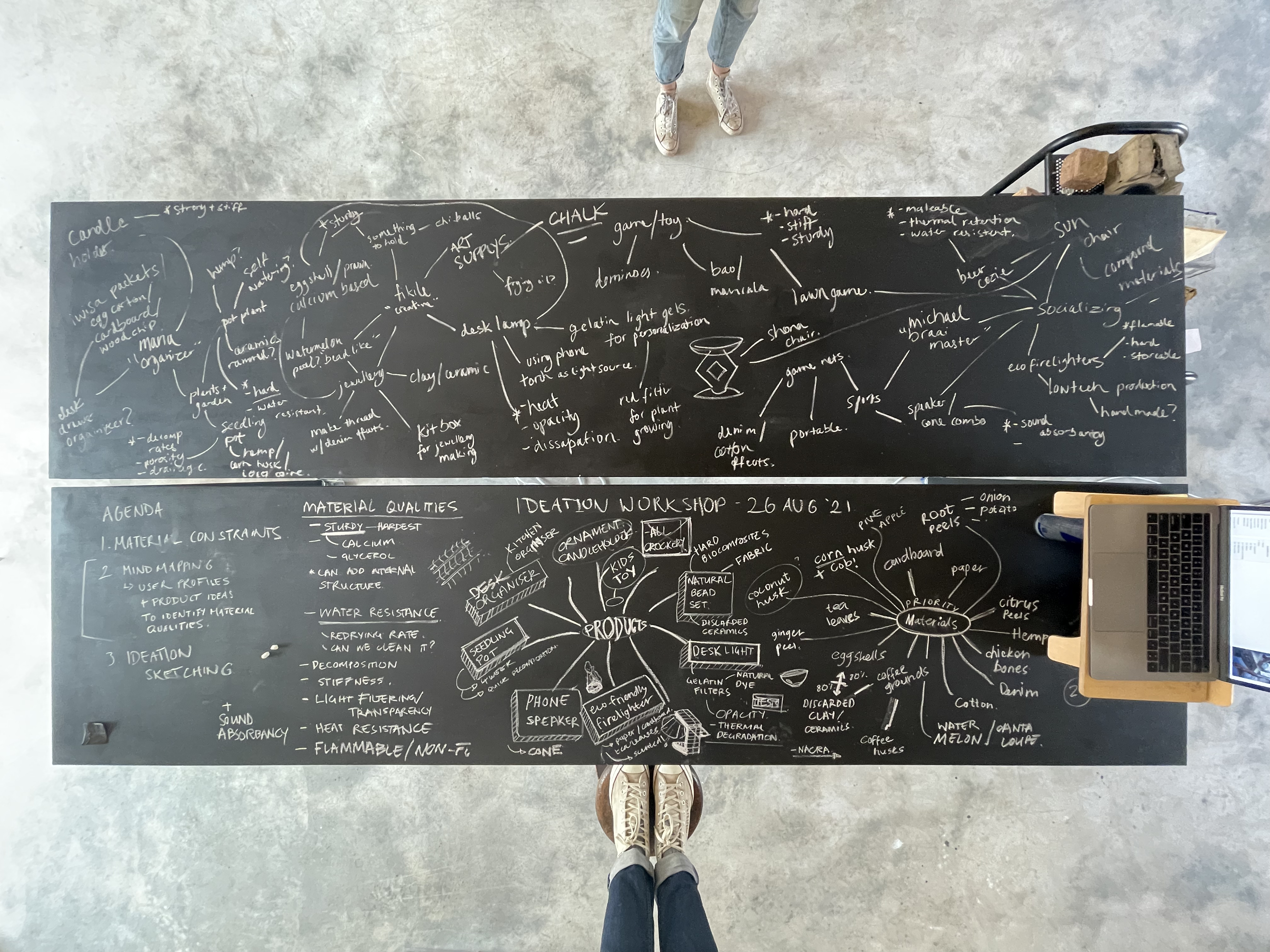 We have been funded by and partnered with local and global organisations, granting us with the capacity to expand our research, design, and ultimate impact.
MATERIOM
GOETHE INSTITUT
BRITISH COUNCIL
TECHNOLOGY INNOVATION AGENCY
TIDES FOUNDATION
NEWTON FUND
SA DEPARTMENT OF SCIENCE AND INNOVATION
UKRI
SOAPBOX
FCDO